[instagram-feed]
THIS WEEK'S   
highlights
Atlanta Gas Light provides natural gas delivery service to more than 1.6 million customers in Georgia. In operation since 1856, the company is one of the oldest corporations in the state. Today, we're the largest natural gas distribution utility in the Southeast. In Georgia's deregulated natural gas market, we don't sell natural gas to customers. Instead, we operate and maintain the infrastructure that delivers the gas to customers of certified natural gas marketers.
Visit Atlanta Gas Light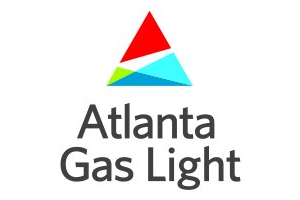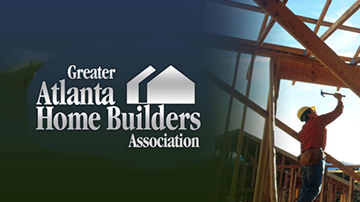 The Greater Atlanta Home Builders Association
The Greater Atlanta Home Builders Association (HBA) is a not-for-profit professional trade association dedicated to promoting, protecting and preserving the homebuilding industry as a viable economic force in the Atlanta area.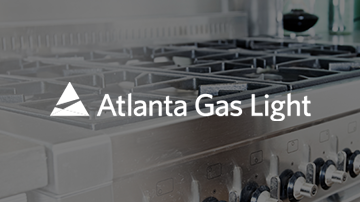 Atlanta Gas Light
As part of the Southern Company Gas family of companies, Atlanta Gas Light provides nearly 1.6 million Georgians with American, abundant and affordable natural gas. We've been a trustworthy distribution source of safe, clean and reliable natural gas and a constant partner to almost 200 counties throughout Georgia since we installed natural gas streetlights for the City of Atlanta almost 160 years ago.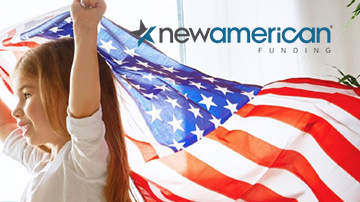 New American Funding
At New American Funding, our mission is to provide homeowners and future homeowners a variety of home financing options at competitive rates; fulfilling their needs in a manner that enhances their standard of living in realizing the American Dream.